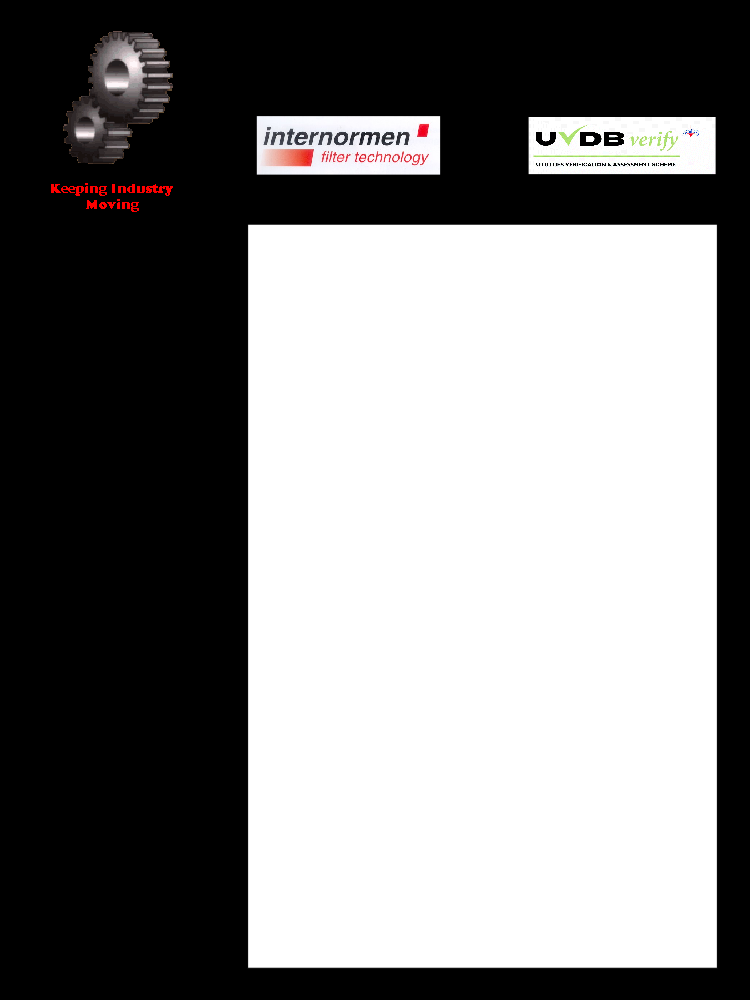 When undertaking a design project we ensure that all components specified are

sized correctly and are chosen to ensure that:-

They will be operating well within their maximum

designed parameters.
They are positioned for ease of serviceability

and access.

Where possible valves are manifolded to reduce

the number of pipe joints in order to minimise

leakage.

In addition we alway specify and provide adequate Pressure. Return, and where

necessary, Off-line Filtration to ensure that contamination levels are maintained

below the maximum acceptable for the components employed within the system

Another important factor we consider, when designing a hydraulic system, is the

provision of sufficient pressure gauges, flow meters, and pressure test points.

This serves to greatly reduce the time taken to locate and rectify system faults.


Many of our customer applications require a "Turn Key" system solution. This takes

The form of :-

Design with respect to the hydraulic,mechanical, and electrical specification

The manufacture of Hydraulic, Mechanical, and Electrical equipment

A "project managed" approach to the Installation, Commissioning and Integration

with existing PLC telemetry

"On-site" training for operatives and maintenance staff

The provision of Operating & Maintenance Manuals in both hard copy and

electronic format